Our Philosophy
Trust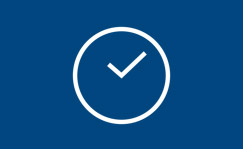 Integrity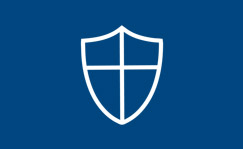 Mutual Respect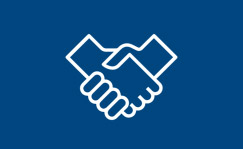 Experience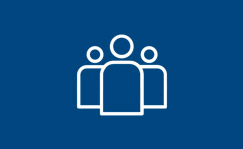 TIME
TIME represents the four words we live by:
T – TRUST
Trust means everything in relationships—whether we're focusing on friends, family, or finances. The most important part of your relationship with your financial advisor is trust. You should have confidence that they care about you and have your best interests at heart when they give you a recommendation.
I – INTEGRITY
Integrity is a concept of consistency in actions, values, methods, measures, principles, expectations, and outcomes. As long-time residents of Lake-Geauga Counties, we have shown that integrity is important to us by consistently working to improve our city and be the best citizens we can be for our community and in our professional careers.
M – MUTUAL RESPECT
Our client-first service commitment begins with asking questions, listening, and learning what is important to you. At Benjamin F. Edwards, our dynamic business model allows us to shift strategies, services and products accordingly. Together we can develop a financial plan that adjusts and meets your needs and goals as your life changes.
E – EXPERIENCE
With more than 90 years of combined experience in the financial services industry, we have seen the rise and fall of the financial markets. Throughout this period, we have been available to help educate and guide our clients in making smart decisions to help protect and grow their wealth. To support our team, we have access to a robust technology platform and a knowledgeable, service-oriented team of financial experts in our home office.