Our Services

Investments for Generations Services
We use a process that consists of three parts: the Philosophy Plan, the Strategic Plan and the Monitoring Plan. Each section of the clock equally represents the three steps to the process. Our Philosophy is ever present in the Strategic Plan and especially in the Monitoring Process:
PHILOSOPHY
Take the appropriate risk to help the client achieve their long term goals. We try to fully understand our client's goals for each area of their wealth.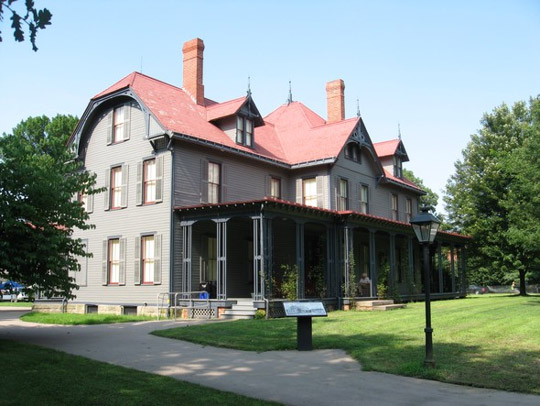 PLANNING STRATEGY
Financial goals:

Save for retirement
Grow to beat inflation
Return - goal of x%

Cash flow:

Tax/Regulatory: (Tax rate = xx%)
THE MONITORING PROCESS
Totally independent investment selection process
Due diligence in investment selection
Rebalance and cash flow process
Monitoring and control
OTHER SERVICES
Retirement planning
Tax planning strategies*
Estate planning strategies
Insurance planning
Education planning services
Through Benjamin F. Edwards, we have access to many products and services through our headquarters and we utilize that support in helping you; while also working with your tax advisor, or attorney.
Advisory Services
Alternative Investments
Cash Management
Education Planning Services
Equity Syndicate
Estate Planning Strategies
Executive & Corporate Services
Financial Planning
Fixed Income Investments
Insurance & Annuities
Investment Banking – M&A
IRAs & Retirement Plans
Mutual Funds
Online Account Services
Trust Company Relationships
*Benjamin F. Edwards & Co does not offer tax advice, therefore it is also important to consult with your tax professional for additional guidance tailored to your specific situation.